About
Ettevaux Estate
stretches around a 18 Century
castle
, situated in the n
atural park of Morvan
, in Burgundy (France).
You can admire a neo-gothic chapel, and a garden with many centuries-old trees.
You will also enjoy the calm of nature, where wild animals are not afraid to show up, to your great amazement.
To spend an unforgetable night in the estate, you can book a welcoming guest room at the Castle, or rent one of our two holiday cottages ; The gardener's house, for 2 to 6 people, or The Ettevaux stud (le Haras d'Ettevaux), for groups of up to 15 people. 
For the more adventurous, prepare to embark on our cabanes lacustres (cabins on stilts) on individual ponds.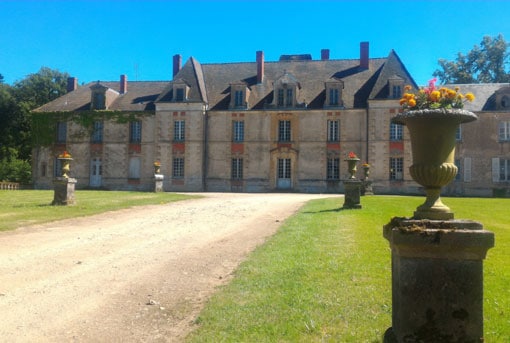 Customized welcome
A warm family welcome is reserved to our guests. Meeting and exchange are at the heart of our project. Upon departing the estate you will feel you are leaving a friendly place full of sharing.
Sustainable development
Our accomodations have been built with an environmentaly friendly design. Our original aim was to produce, saw, and shape our own wood from the estate. With ecology in mind, the vegetable garden, the henhouse, and local producers regularly provide our meals.
Relaxed calm and rejuvenation
Come and enjoy our preserved nature, in an environment where you can return to your roots. The calm of the place will surprise you, as the sounds of nature appease the vissicitude of life.
Guest rooms
Tulipier or Bibracte room
for 2 or 3 persons
The Gardener's House
Burgundy house,
for 4 to 6 persons.
Ettevaux Stud
Ecologic Rental,
for groups up to 15 persons
Cabanes Lacustres
Two cabins in small lakes,
for an alternative night for 2 persons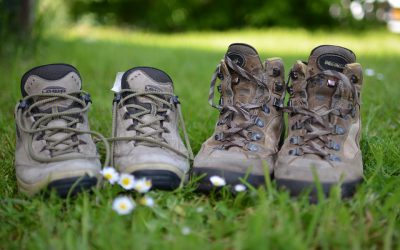 Discorver the footpath of the natural parc of Morvan.
read more