About
The Ettevaux estate stretches on 29 acres around a 18th century castle located in the Morvan Regional Nature Reserve in Burgundy.
You can admire a neo-gothic chapel and a beautiful park with several varieties of two-hundred-year-old trees. Strolling down the alleys, you can spot roe deers and squirrels, and on the ponds near our huts you can observe herons, frogs and dragonflies.
To spend an unforgettable night in the estate, you can book a cosy guest room in the castle, or rent one of our two gites: the Gardener's House, fully independent and adapted to 2 to 6-people families, or the group gite Ettevaux Stables for families or groups of up to 15 people.
For the most adventurous, come on board and sail to our huts on stilts amid the waters of our isolated ponds! More information here.
Personalised reception
We receive our guests with a simple and warm family welcome. Meeting and interacting are the heart of our project. Upon leaving Ettevaux you will feel like leaving a convivial place full of sharing.
Sustainable development
Matching the place's purity, our accommodation has been built with an environment-friendly process. With ecology in mind, the vegetable garden, the orchard, the henhouse and local producers are the main providers for our meals. Part of our renovations and works are carried out with wood from the park.
Peace and regeneration
Come and enjoy our preserved natural setting, in an environment favourable to regeneration. The calm and serenity of the place will surprise you. Only the sounds of nature will engulf you and appease the turmoils of life.
Guest rooms
Tulipier or Bibracte room
for 2 or 3 people
The Gardener's House
Burgundy character house
for 2 to 6 persons.
Ettevaux Stables
Eco-designed gite,
for groups up to 15 people
Huts on stilts
Two huts on ponds
for an unusual night for 2 people!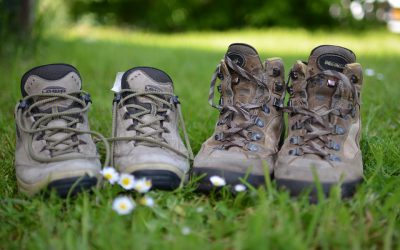 Discorver the great hiking trails of the Morvan Regional Nature Reserve
read more